"Thank you so much for this. I scrapped three personal statements and kept on wondering what went wrong; all of them just felt really off and had a robotic feel to it.
I realized that it's because I jumped to the word-vomit stage without writing down my values + bullets, or establishing a structure."
"This technique is really helpful because it strips it all down to the bare bones so you have a reliable structure/foundation."
"This is so easy to follow! I am not lost anymore!"


"I've been researching about how to write college essays and I've watched a few YouTube videos about it, but your explanation was the best one by far."
What Makes This Course Unique?


• Don't get bogged down by hundreds of pages of information from books and blogs-
I've already done all the heavy lifting! This course condenses the most ESSENTIAL information into a COMPREHENSIVE GUIDE!


• Focused on strategic planning to save you time by ensuring that your essay is
well-organized and reflects your personal essence.


• Includes structured outlines for college essays that hit all the necessary components
while maintaining flexibility.
• This isn't just a college essay guide, it's a journey toward self-discovery.
• Created by Stanford student, Dyllen Nellis, who has the recent personal experience
of applying to college and has thoroughly researched the college application process!
"Dyllen breaks down the complex college admission process into something more understandable."
"It's gotten me pumped and excited for the whole application process instead of stressing me out!"
What is Included?


• Step By Step Course on Teachable - 10 Chapters of Valuable Content!
• A Digital Workbook that you can fill out on Google Slides!
• Self-Reflection & Values Exercises
• Brainstorming Exercises
• Idea Mapping to Find Your Best Topic
• Essay Structures
• Successful College Example Essays
• College Essay Do's & Don'ts
• How to Write the Opening Anecdote & Closing Sentences
• The Writing & Revision Process
• Videos to Supplement the Writing Process
Suitable For All Learners


• Visual: Diagrams & charts to visualize essay structure!
• Kinesthetic: Brainstorming and idea mapping exercises. Learn by doing!
• Reading & Writing: Simple and straight-to-the-point text, bullet points, and example essays.
• Auditory: Videos in which I explain concepts!
"Watching your videos helped me tremendously on my essays and the admissions process, so much so that I can proudly say that I'm part of the Stanford c/o 2024!"
"Dyllen gave me confidence and motivation to effectively plan out my time toward building a good application."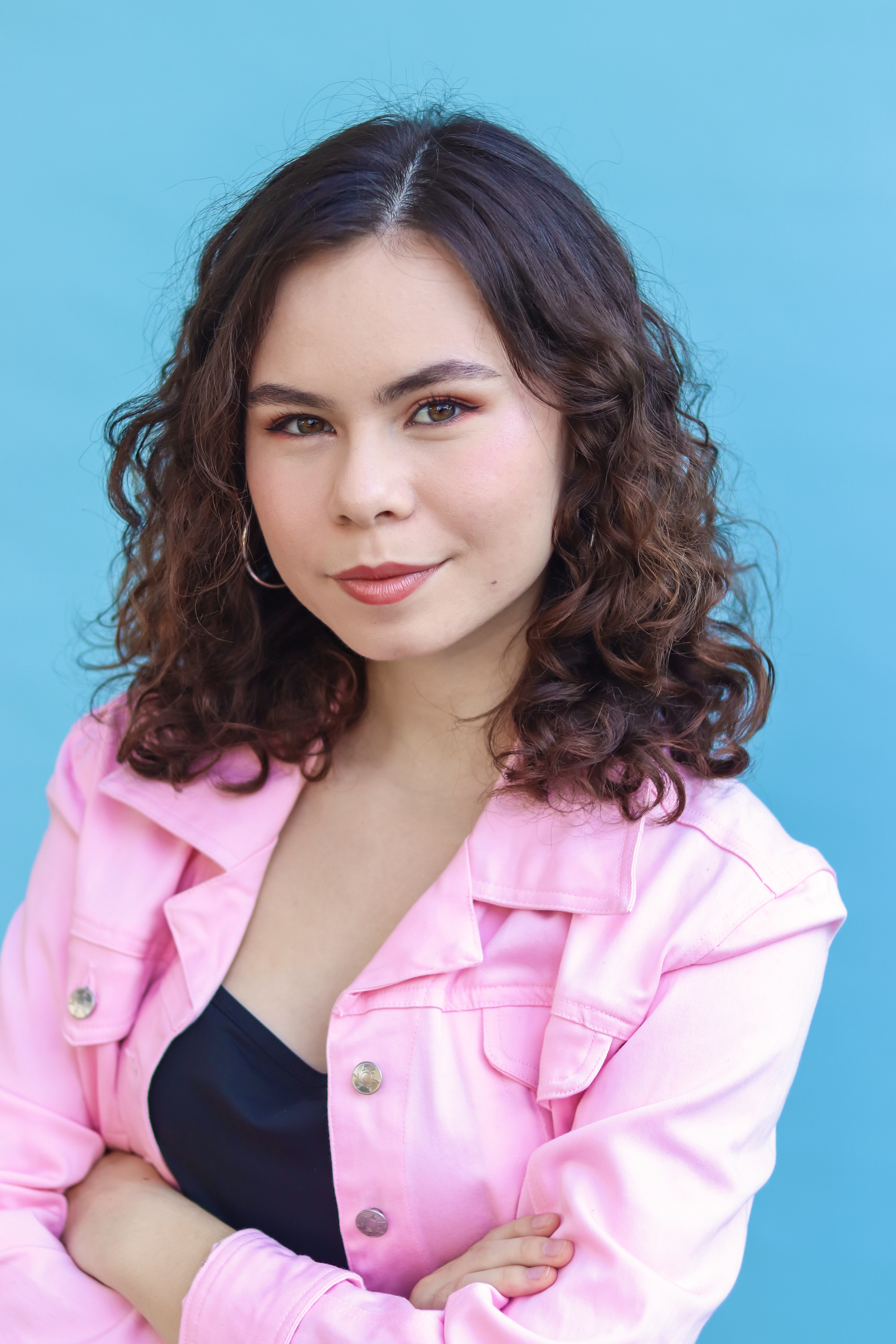 The Ultimate Guide to Craft Your Story!
By Dyllen Nellis
My Story


Hi, I'm Dyllen. I am a current Stanford student interested in the intersection between design, technology, and storytelling. When I applied to college, I sought out numerous articles, books, and videos to gain valuable insight into the college application process. What I learned was indispensable. I was accepted into 8/8 schools I applied to including Stanford, USC, UCLA, NYU, and more. Two years later, I continue to thoroughly research college essay strategies, work with students, and create educational content on YouTube to increase accessibility around college applications.
Why I Created This Guide


After gaining an understanding of the many techniques used to craft a successful college essay, I decided to formulate a comprehensive guide that combines all of my research into one systematic process. I have developed a strategic, simplified, and structured method that will lead you through each step of writing a college essay from ideation to completion. My system places emphasis on the necessary pre-production work that will save time in the long run by ensuring that your essay is well-organized and reflects your personal essence. Through this online course and interactive workbook, I intend to relieve the stress that often comes with college essays and incite confidence and determination toward this effective, hands-on approach.


"I'd just like to say thank you so SO much for creating such valuable, informative, creative, fun (the list goes on haha), etc. content for students! Every video you've posted and resource you have provided has been extremely helpful, and I want to say that I am so grateful to have come across your platform.
It's so amazing how you're so dedicated to helping students with their college journey, and thank you for that!!!"
Here's What Will Happen Once You Click "Enroll Now"
1. You'll enter your log in and payment information.
2. Look for a confirmation email with a link to the course platform
where you can immediately begin learning.
3. Access to your personal digital workbook will follow within 24 hrs or less.
You will receive an email invitation to access your workbook on Google Slides!
If you ever lose track of your digital workbook, feel free to email me at [email protected] and I'll send it again!
**You will need a Google account to access the digital workbook**
***Due to the digital nature of this course and workbook, all sales are final. There are no refunds available.***